An epic score for an epic saga
The Star Wars saga is a classic example of dedicated soundtracks done right. While George Lucas is the creator of this epic series, John Williams is the genius behind the musical masterpiece, a score that has survived decades of use and stood the test of time since its conception that is still relevant today.
With movies still in production it is no surprise that the music has stayed relatively the same. The familiarity of this makes this soundtrack a one of a kind piece that doesn't really have anything to compare to. The reason behind this is that, while the story continues to evolve, the music staying the same for the most part is because it is tailored to individual characters and their personality, which remain the same. A notable point is that while the saga was not first released with episode 1, the music still works in a beautiful harmony with the futuristic concepts, and has been used with such ease over the franchise that it is unique in the fact that it doesn't change.
Williams – a perfect choice
It comes no surprise that this is considered one of Williams' best works, as the music is recognised around the globe, all the way from the introductory soundtrack that is pretty similar across all the films, to the world famous imperial march soundtrack that is most commonly associated with Darth Vader.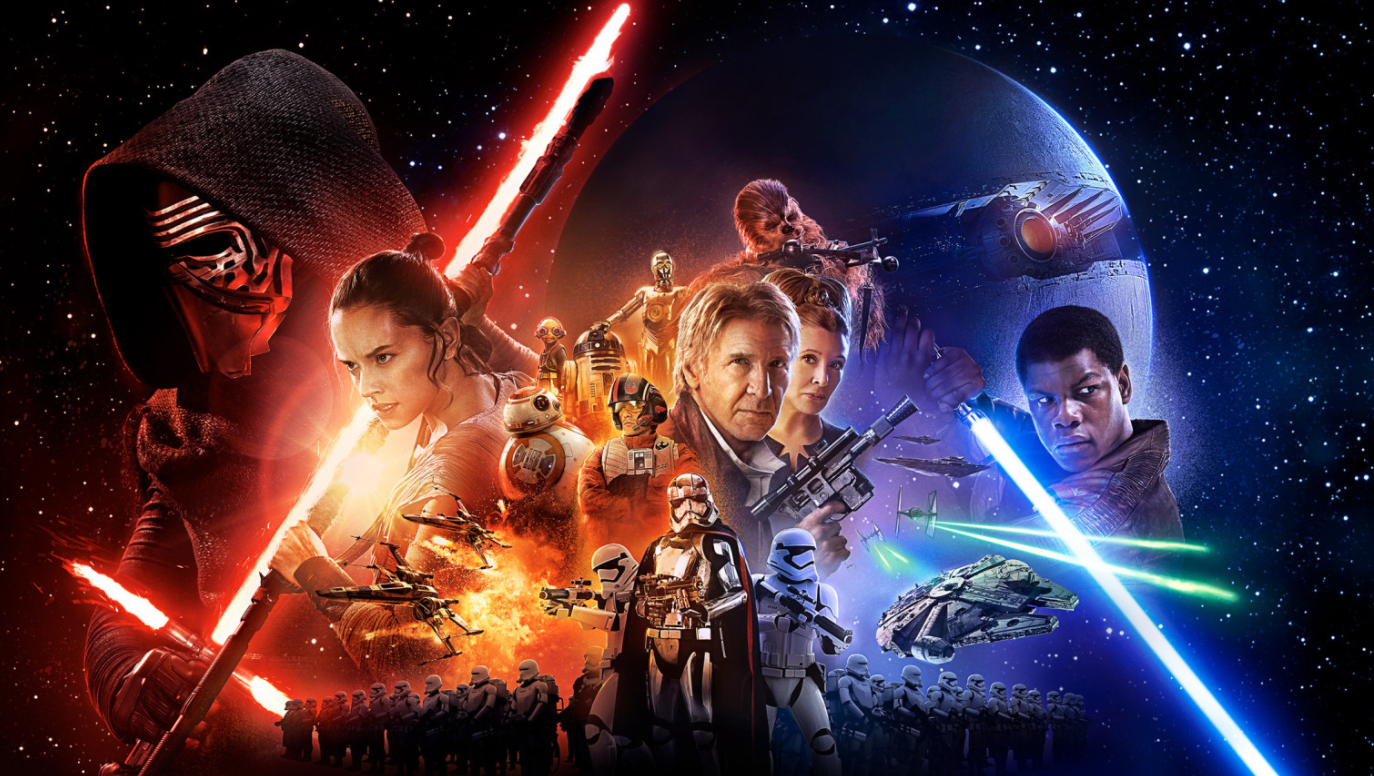 The music in Star Wars is orchestral, and not electronic, and this is an interesting fact considering that it is a futuristic science fiction movie, though it is doubtful whether anyone can dispute the choice the producers made in assigning the task to Williams, as the music is truly one of a kind. The fact that the music is orchestral and yet still blends harmoniously with the film's outstanding cinematography is truly a colossal achievement that has stamped Star Wars as unique among film series, and has solidified its position as a benchmark for musical composition that is dedicated solely to one franchise.